Fast & Affordable Movers
Without any Stress or Delay
Ready to Move with Fabby?
While upgrading small studio apartment to big villa or apartment for better home. And some moving customers are right sizing to a smaller space in Dubai. In both conditions you need proper preparation and planning; to make the move without stress or delay in Dubai-UAE. 
We provide personnel of your moving stuff undamaged and stress-free in Dubai. Our sales representative will keep in touch.
Movers and Packers
We are expert packers and movers with best affordable price and swift services in Dubai. Fabby movers and packers in Dubai is the expert local moving company. Professional moving services as quality bubble wrapping; extensive range of local villa, home relocation services in Dubai - UAE.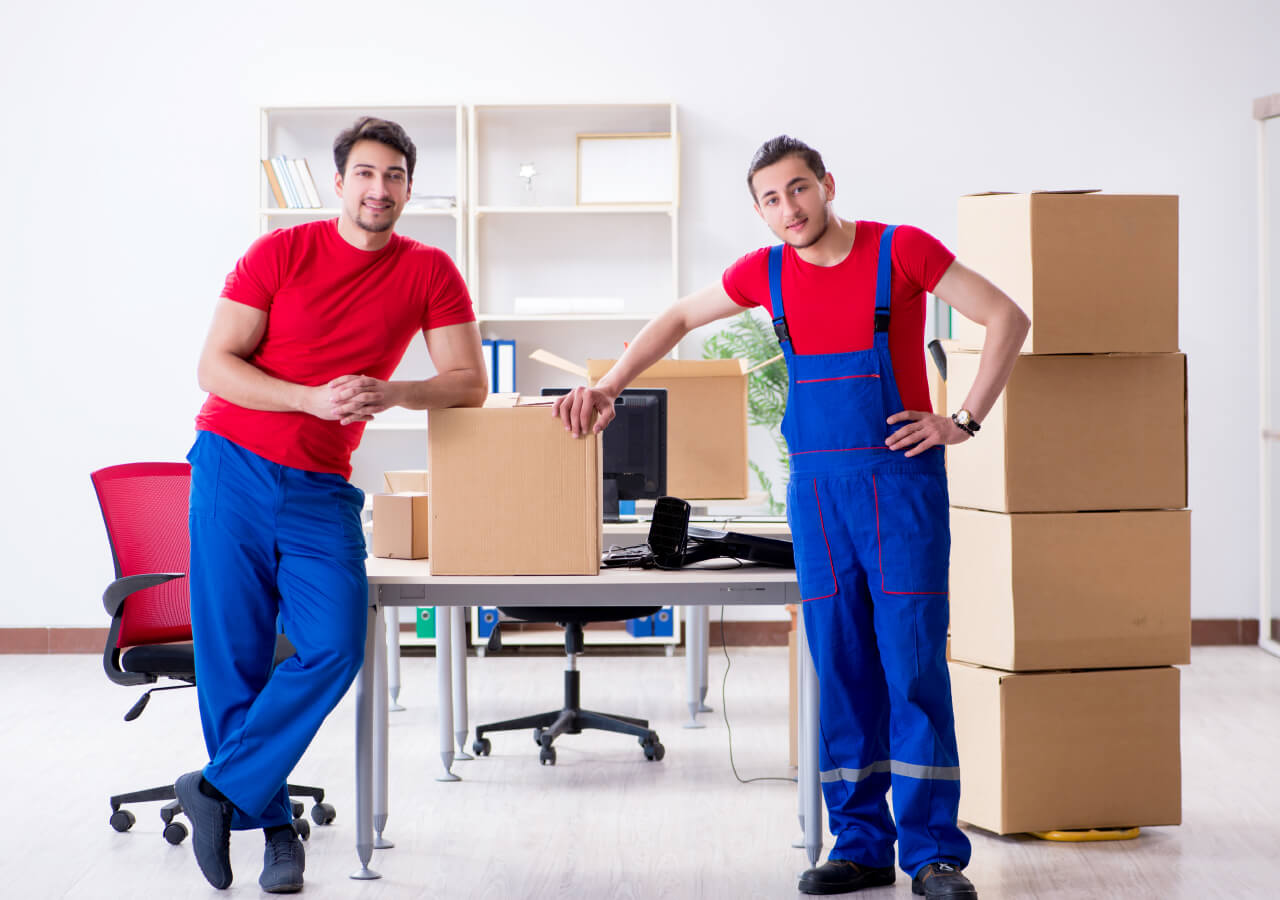 Commercial Moving
Good planning are the foundations of a successful best move for your organization. Fabby packers and movers provide best commercial office movers in Dubai, furniture movers in Dubai and furniture movers in Dubai using professional moving tools & packing for your moving process with care.
Storage Services
Provides storage and self storage in Dubai with affordable price as 'Pay as You Go' which ideal gives you best freedom for storage stuff in Dubai. In addition, our storage monitored CCTV by 24 hours as per required temperature. Fabby packers and movers in Dubai provide best storage solutions.
INTERNATIONAL RELOCATION
International Association of Movers is a worldwide association of movers and forwards; committed to providing highest level of service to customers. Being members of (IAM) International moving federations association. we have linked in more then 165 countries, offering origin best movers and destination services related to relocations stuff.
Furniture Installation in Dubai
Fabby Movers also offers professional furniture assembling of office, home, auditorium and hospitality furniture in Dubai. Fabby Movers furniture assembling technicians are expert and professional experienced in the procedures of a variety office cubicles of high-quality & systems panel, individual from an ranging office to multiple office projects.
Warehouse Relocation
We at Fabby Movers are expert in packers and movers. Assembling and dismantling of warehouse including racks unpacking and packing of all furniture stuff. We do proper box packing and while reaching new location, to do unpacking as well. Book now for your for your upcoming packers and movers services in Dubai, United Arab Emirates.
Fabby Movers understands the moving emotions involved in new era. We respect customer feeling while moving and understand diverse needs. Our unique moving method rapidly changing movers and packers industry in Dubai. We do moving storage; local office and international movers and packers services in Dubai.
For More Information Call Us
Ready to Move? With Fabby
We do professional moving services with expert movers team to make move stress free; While customers are upgrading or change to a bigger better villa, home in Dubai.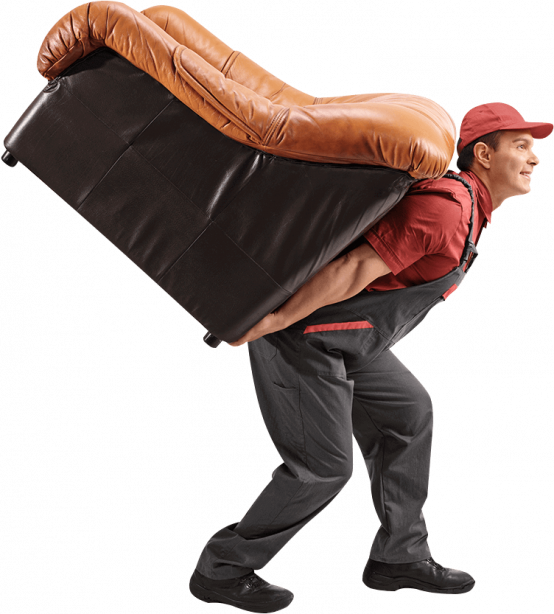 Leave Your Mobile Number, We'll Call You